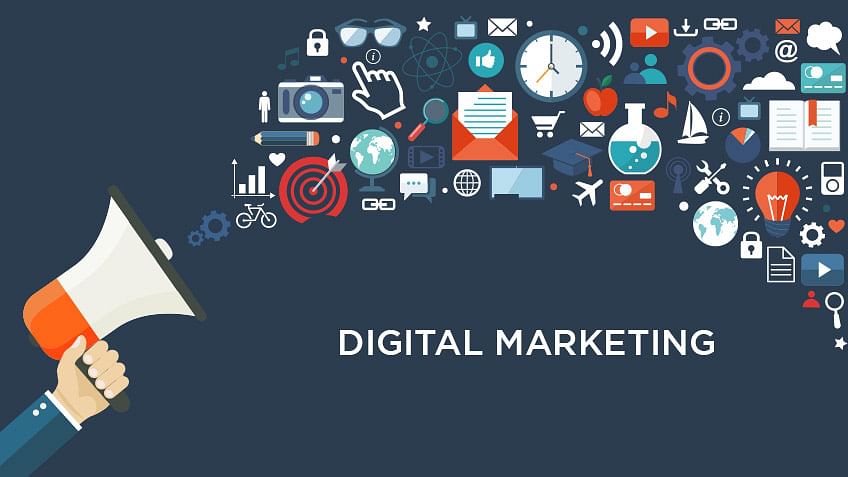 With the increase in the number of mobile phone users, there has been increase in the share of Smartphone users also. This is contributing to the increase in number of mobile internet users. It is seen that searches made by these mobile internet users are mainly to gather information which is related to local businesses. This is while having mobile websites is a great way for any small business owner to increase their footprint in the local market.
Importance of Mobile Internet Users for Small Businesses
Research by Google shows that the since 2010, the searches generating from mobile phones has increased by four times. It was also found that most of these searches were done by the user when they required fast information. There are studies to prove that, 95% of smartphone users use internet for searching information and 88% of these users will take action on the information searched with in one day of accessing that information. This is what makes these users a better potential customer than other web searchers.
Benefits of Having Mobile Websites
As the website is specially designed for mobile phone, the users find it easier to surf and access information while they are in your website. This enhances the user experience of your website.
If you already have a website, then having a good user experience in your mobile website will give the user a reason to visit your main website.
The speed of mobile website is more than normal website, and this again helps in increasing the ease of use for the users.
When you make a mobile website the ranking of your website gets is higher in the searches that are generated from a mobile phone. This way you get a better chance to reach your customers.
Being a small business, you have limited budget for marketing. Mobile websites are cheaper to create and maintain, but they are very effective in reaching their target audience.
But if they access your website from mobile which is designed for desktop, then they may have negative outlook about your website and also your services.
This gives a serious advantage over your competitors, especially if you customer base is more localized and so are your services.
Remember as said above, most of the mobile phone users use mobile internet to access information regarding local businesses.
Also, using the power of Facebook, Twitter and other social networking websites by integrating them with your website can prove to be a good idea.
With the increase in the users of Tablets, Android phone users, Apple I Phone users, it is no surprise that the increase of mobile internet users is a growing month on month, year on year, and this is one trend you defiantly need to follow.